SPECIALIZING IN BROKERAGE SERVICES FOR INDUSTRIAL BUILDING OWNERS AND USERS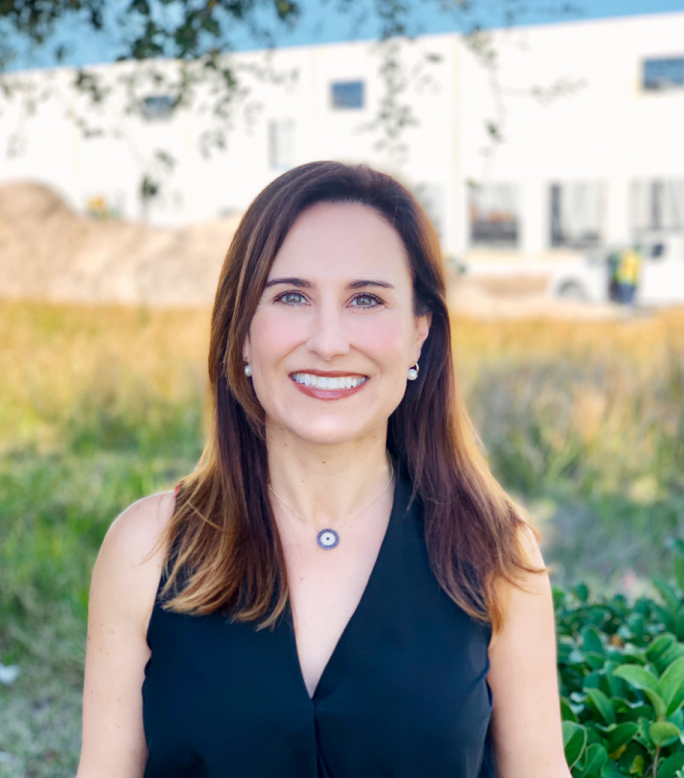 ALLIED with the clients' success is the root of Allied Commercial Real Estate. For successful outcomes in your real estate decisions, you need to be able to be well informed about not just the available properties, but also the financing climate, landlord motivations, submarket trends, as well as your own business's growth needs and capabilities.  This requires being ALLIED with a company that has the background to convert the complexities of your decision and present it to you in easy to follow steps to get you closer to your goals.
Sher Tolan started her career in commercial real estate at AmSouth (now Regions) in Orlando in 1996 as a commercial real estate loan analyst/underwriter, where she analyzed financial statements of borrowers and pro formas of varying types of commercial real estate projects from office and industrial to high-rise luxury condominiums.  This background proved to be a differentiating asset to Sher's approach to real estate.  While advising her clients on their options for financing and exit strategies for their acquisitions, she cultivated  her relationships with developers, construction companies, appraisers, and surveyors preparing for a successful transition to commercial real estate brokerage. The financial upheaval of our recent time allowed Sher to draw upon her banking background and she was able to foster very productive relationships with the nation's most powerful banks such as, Wells Fargo, TD Bank, BB&T Bank to name a few.
Prior to founding ALLIED, Sher worked as a principal with Lee & Associates, Cushman & Wakefield, and Carter & Associates.
CIVIC & INDUSTRY AFFILIATIONS
Metro Orlando Economic Development Commission

Alumni of Crummer Business School of Business
Central Florida YMCA Board Member
NAIOP
SIOR